The 2020 NAMM Show is just around the corner and companies have started to show new products. Lot's of cool stuff will be on display for all the people lucky to attend the NAMM Show. As a fan of music equipment, for years I've been following the news from namm, but I'm hesitant to write about gear launched at namm – there's just too much gear to talk about and It's so difficult to point out the best gear, but I'll probably try to just write a few words about stuff that got my attention. Since I don't want (nowadays) this blog to be a a sort of news website, I feel free to write about my impressions and not really focus on tech details.
Korg
I'm always fascinated by news about synths and I believe that all synthesizer fans will agree: this is fantastic! Korg has brought back to life a synth a lot of people were asking for. Whenever a thread about resurrecting synths was brought up, the mighty semi-modular ARP 2600 was on top of the list for many people. Even thought this will be limited in production units it's still a great and very welcome move from Korg, and what I head from demo's it just sound BIG!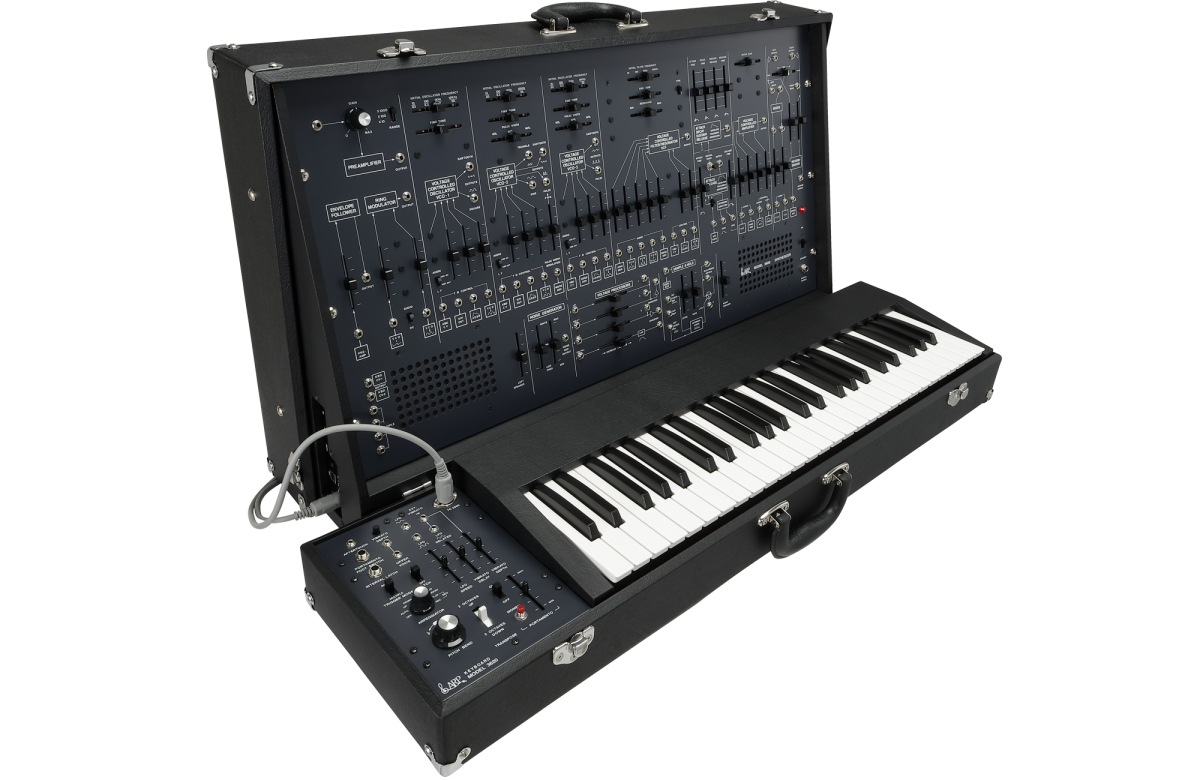 For more head to the official
Korg website
, which is full of useful videos and information. Hopefully I will have the chance to play on one soon. Seems that Korg is brave (or smart) to inform about their products early on before other news flood the online world. For those that can't afford the pricey Korg ARP 2600, Korg has introduced Wavestate. Is this a modern Wavestation? I like the fact that in a market full of analog synthesizers and alot of expectations from synth fans for analog poly synths, Korg is releasing an all digital machine that looks like a lot of fun.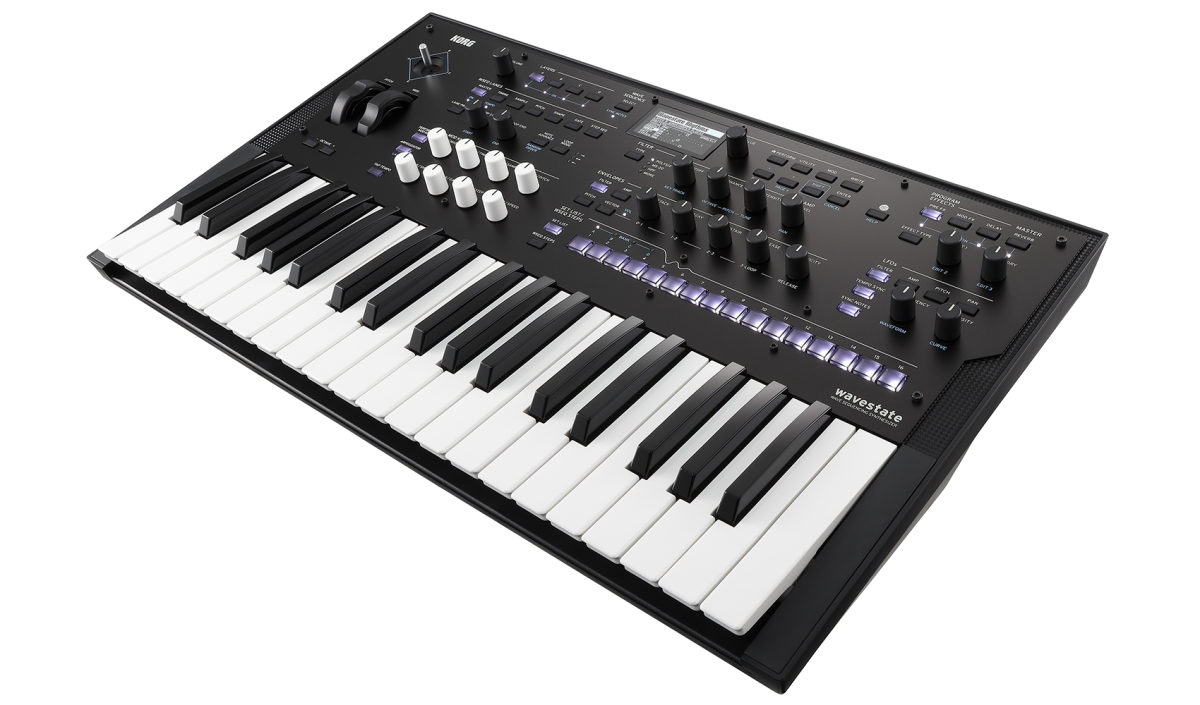 Sequential Pro 3
I'm a fan of Sequential products – the sound and build quality is always superb, so I'm very happy to see that Dave Smith has introduced an upgraded Pro2. First of all, the tilted panel is a great thing to have. I have my Pro2 sitting in front of me at my desk and it would be so much easier to operate if it had a panel lik this new Pro3. The feature list is very impressive with analog and wavetable oscillators, 3 filters and so on. A 3 note paraphonic hybrid synth I'm really excited about. Good job Dave (as usual)!
Nord Wave 2
Sample, Virtual Analog, Wavetable and FM synthesis in one beautifully looking synthesizer! I had the impression that the first revision of this synth wasn't much of a hit, but I like the fact that Nord has upgraded this fantastic sound design instrument. Lots of features, Nord built quality and the worldwide famous red colour. Nice!
Nord Wave 2 website.